On November 7, 185 naqshbandi teaching representatives arrived in Tashkent after visiting pilgrims from Bukhara, Samarkand, Karshi, Termez and other holy places in the country. The next visit of the guests began with the Sheikh Muhammad Sodiq Muhammad Yusuf Complex. A large number of pilgrims performed the early afternoon prayer in a magnificent mosque named after the noble Sheikh. After noon prayer, they visited the conference room at the Sheikh Muhammad Sodiq Muhammad Yusuf Complex.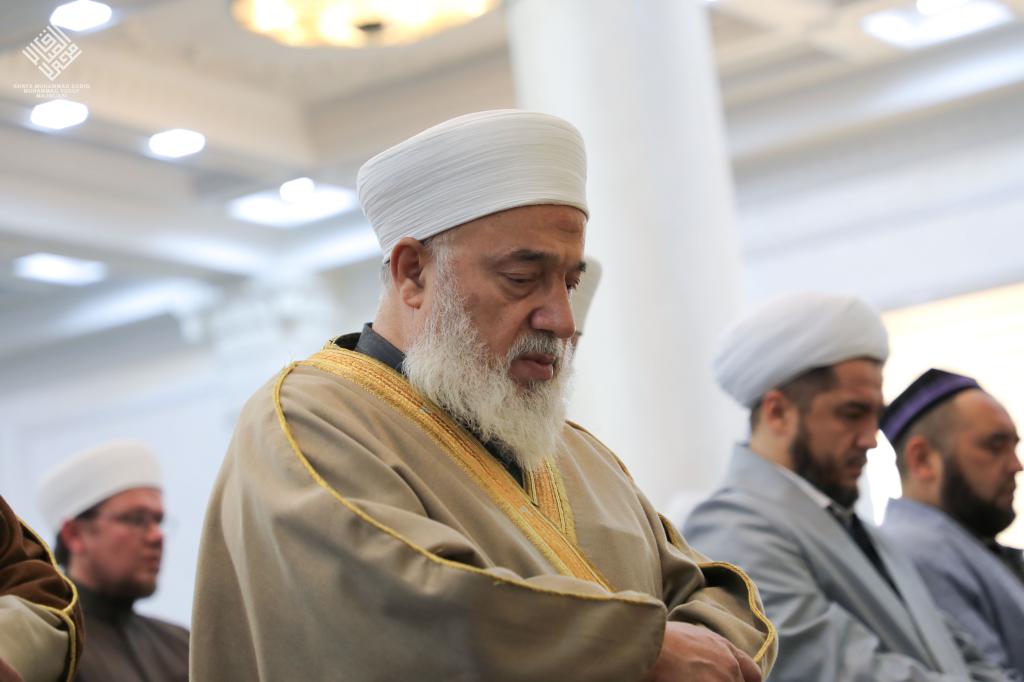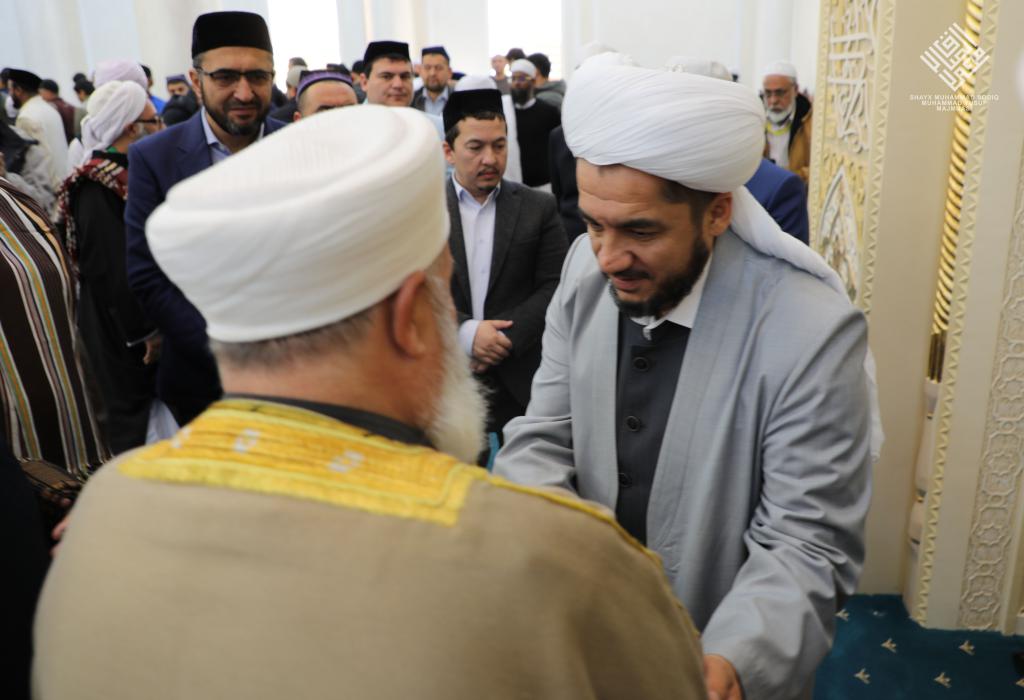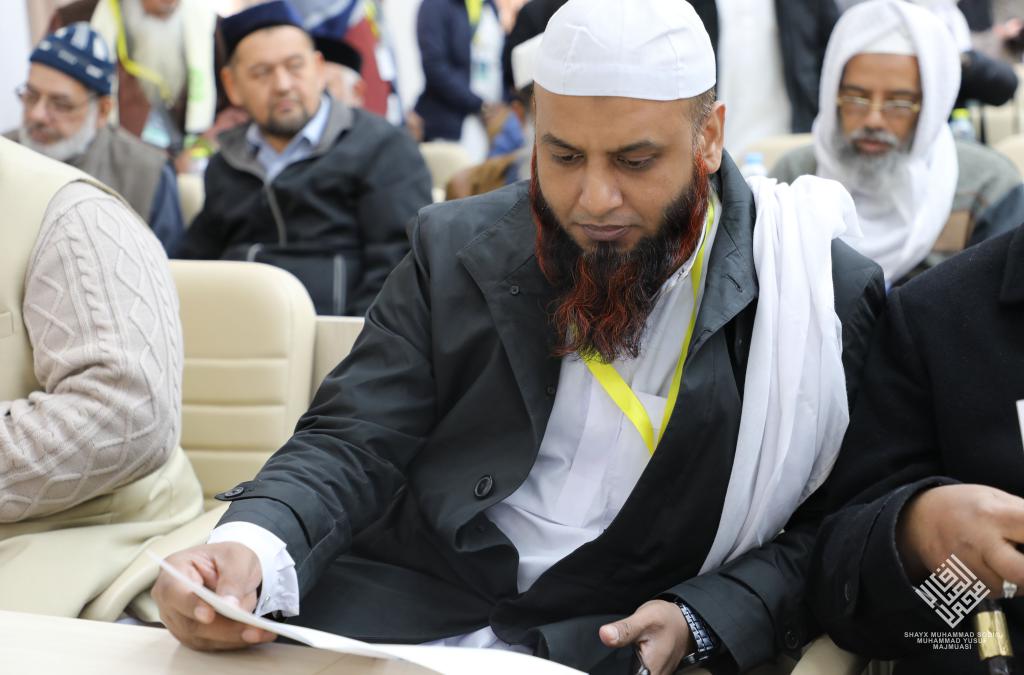 Then the event was organized under the auspices of the 'HILAL TRAVEL' tourist organization. The event began traditionally with recitation of the Holy Quran. The recitation was read by well-known Quranic scholar Husayn Yahya Abdulmajid.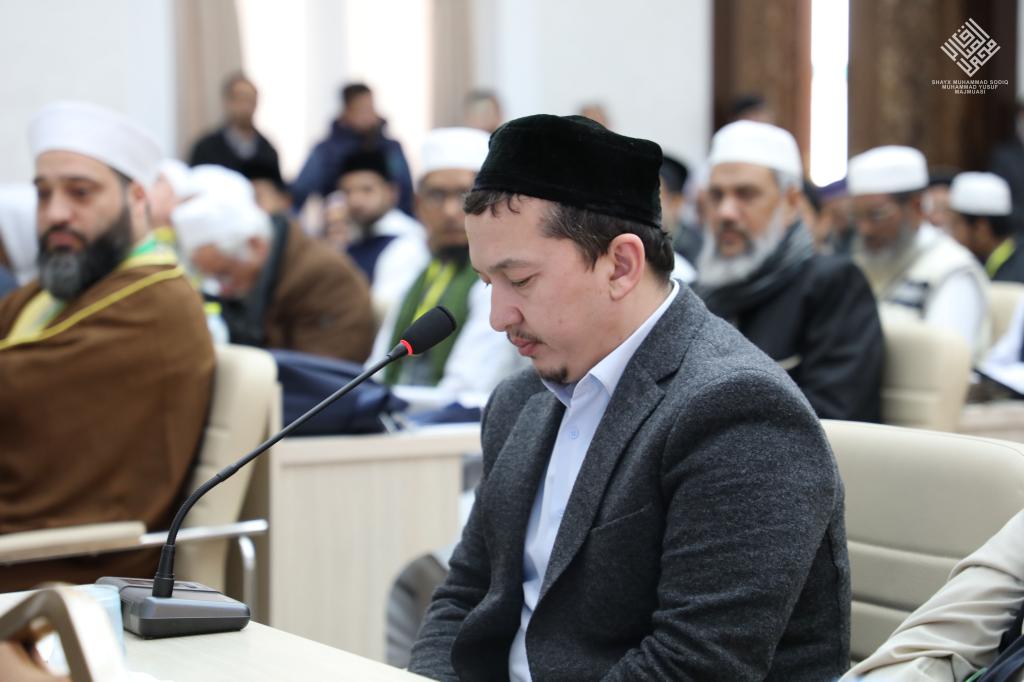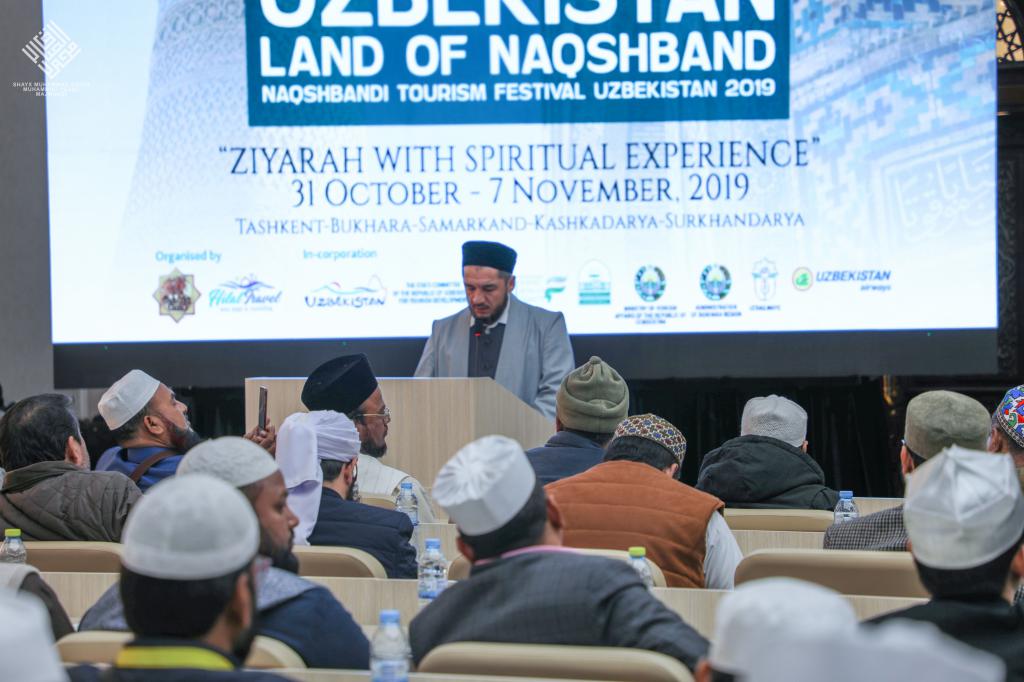 Following the recitation, a video showing Sheikh Muhammad Sodiq Muhammad Yusuf rahimahullah's activities, good deeds for the Muslims of the world, scientific heritage and the history of the construction of the Sheikh Muhammad Sodiq Muhammad Yusuf Complex as well as President Shavkat Mirziyoev's remarks about Sheikh Hadrat was presented. In addition, a video footage reflected visit of the 185 Sufi from October 31 to November 7 was also shown in the video.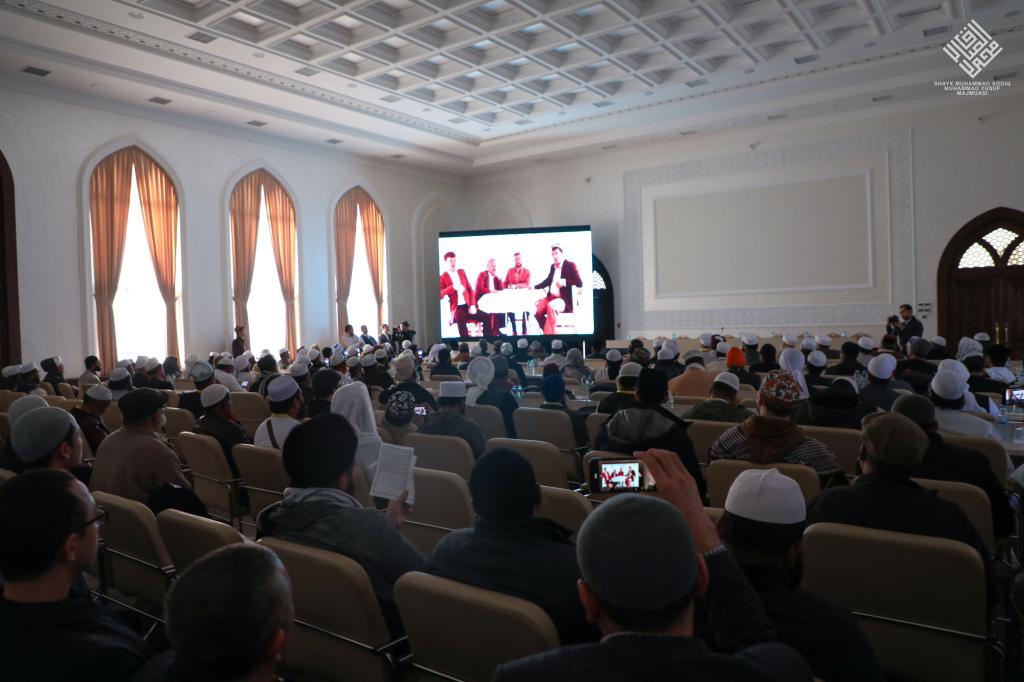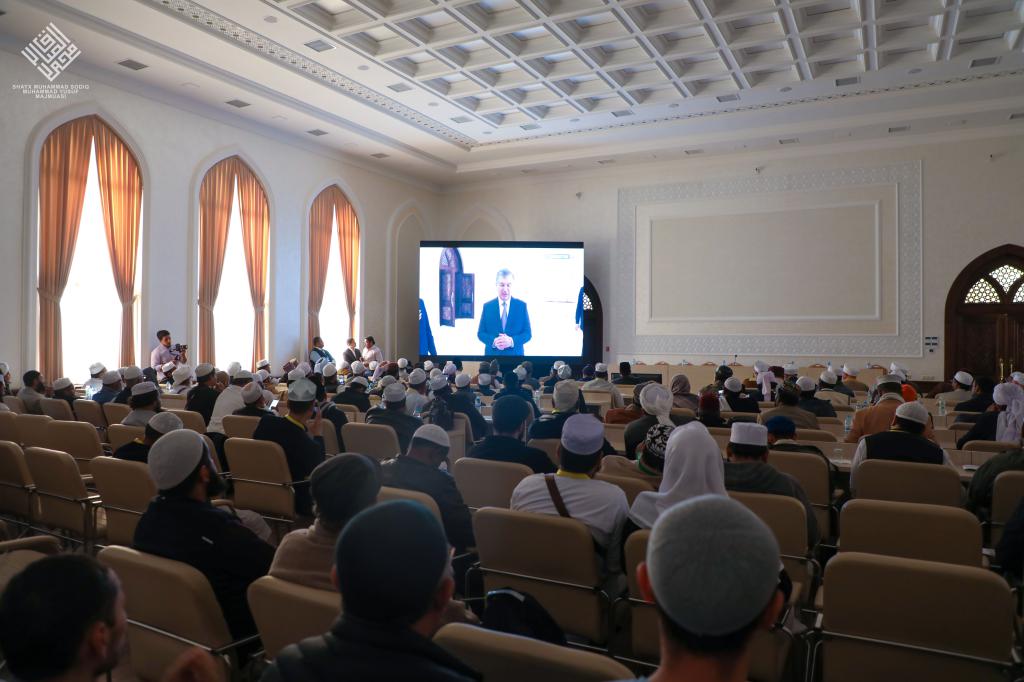 At the end of the conference, the Asr prayer was completed, and then 'Naqshbandi Tourism Festival-2019' International Festival to Uzbekistan ended. It is worth noting that today the world community has a great interest in ziarah (pilgrimage) tourism in Uzbekistan, especially in the study of the ancient cities and the life, works and scientific heritage of the ulamas, thinkers and the wise men.