A mosque design by an Istanbul-based architecture firm breaks from centuries of tradition by removing sharp edges to create an inviting yet modern urban space, design-focused outlet.
Prayer halls and religious buildings aim to separate the visitor from the chaos of daily life and provide serenity and peace. In the Turkish city of Şanlıurfa, BeOffice Architects designed a circular, unbound mosque with a focus on nature, tranquillity, and accessibility.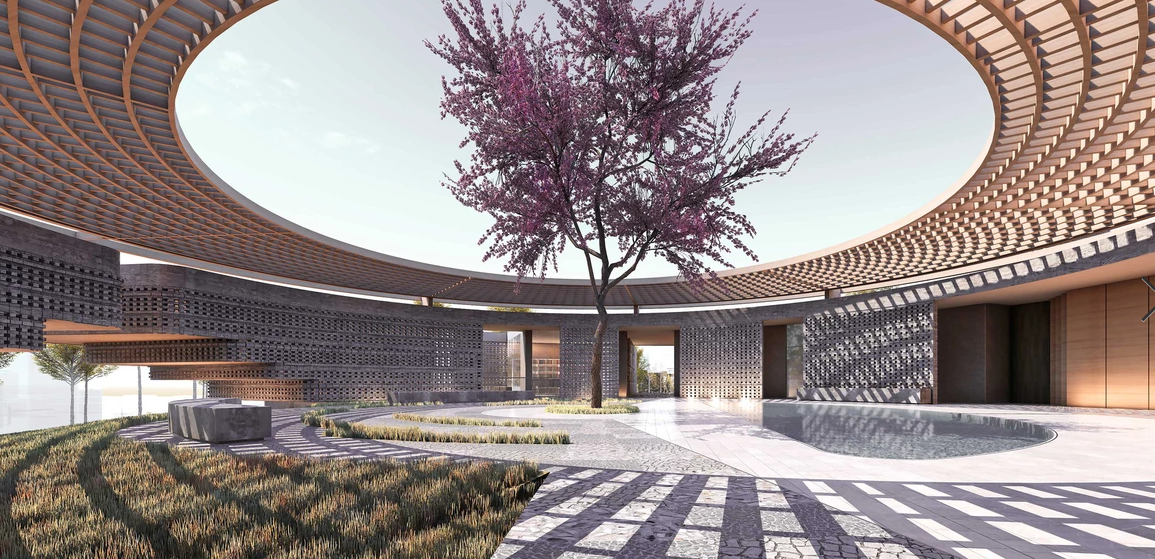 Shanlıurfa is home to several centuries-old Seljuk and Ottoman era mosques that are currently undergoing restoration. The new proposed 750-square-metre structure is circle-shaped, with landscaping, water features and lots of natural light.
BeOffice surrounded the main structure with greenery, serving as a transitional zone from the chaotic city atmosphere to the complete seclusion of the mosque.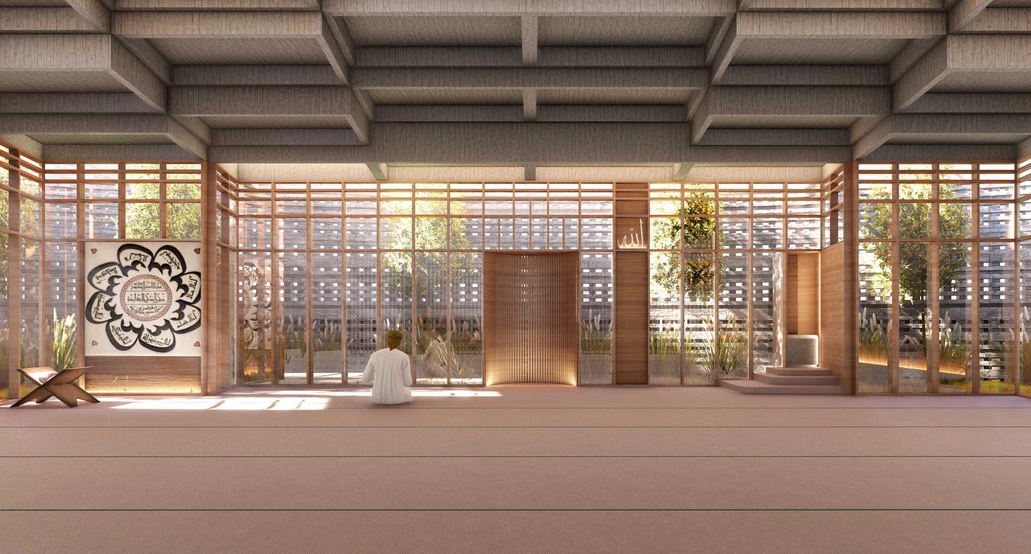 The design includes a madrassah space and study and lecture halls, while pedestrian paths move along the reflective pool and water channels to intersect at the central courtyard, according to ArchDaily.
"Rather than defining the mosque as a place of worship, it is to create an education-social centre," said BeOffice, "to draw the urbanite here and to provide a state of solidarity."